[Street Address]
[City], [State] [Zip Code]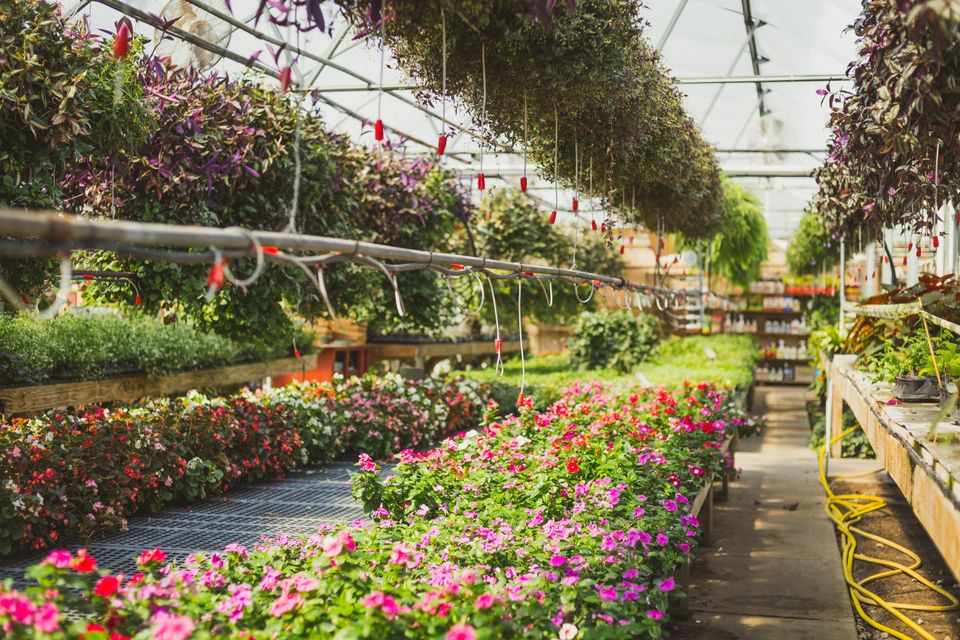 We are your local garden center and plant nursery, proudly serving the [City] community for many years. We offer a large selection of plants, flowers, trees and vegetables to help you achieve the yard or garden of your dreams. We also carry a wide variety of outdoor furniture, garden supplies and seasonal decor and even offer professional landscape design and planting services.

At [Business Name], you can always find one of our friendly staff members who will be happy to assist you. We invite you to call, email or come visit us today.

Our Products & Services Include:
Perennials, Annuals, Flowering Shrubs & Trees, Evergreen Shrubs & Trees, Tropical Plants, Landscape Supplies, Soil, Mulch, Sand, Gravel, Garden Supplies, Seeds, Grass Seed, Potting Soil, Fertilizer, Pots, Outdoor Furniture, Decor, Landscape Design and much more!
Meet Our Team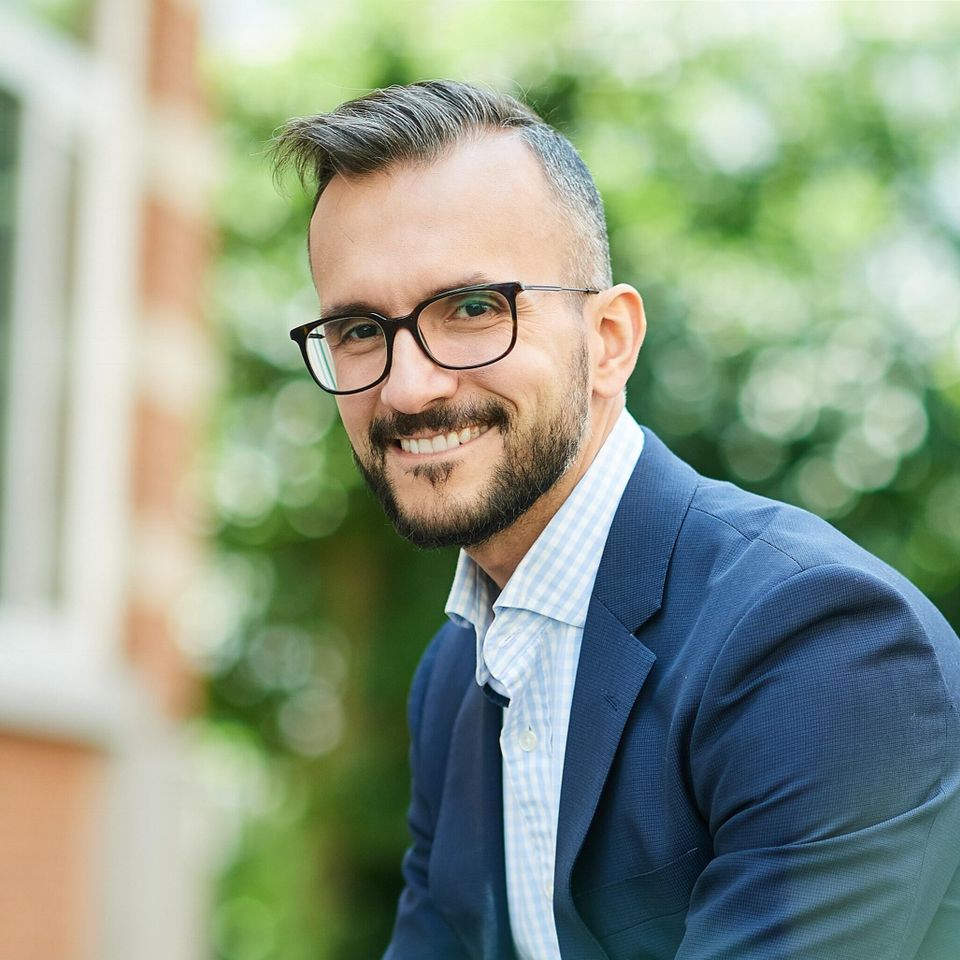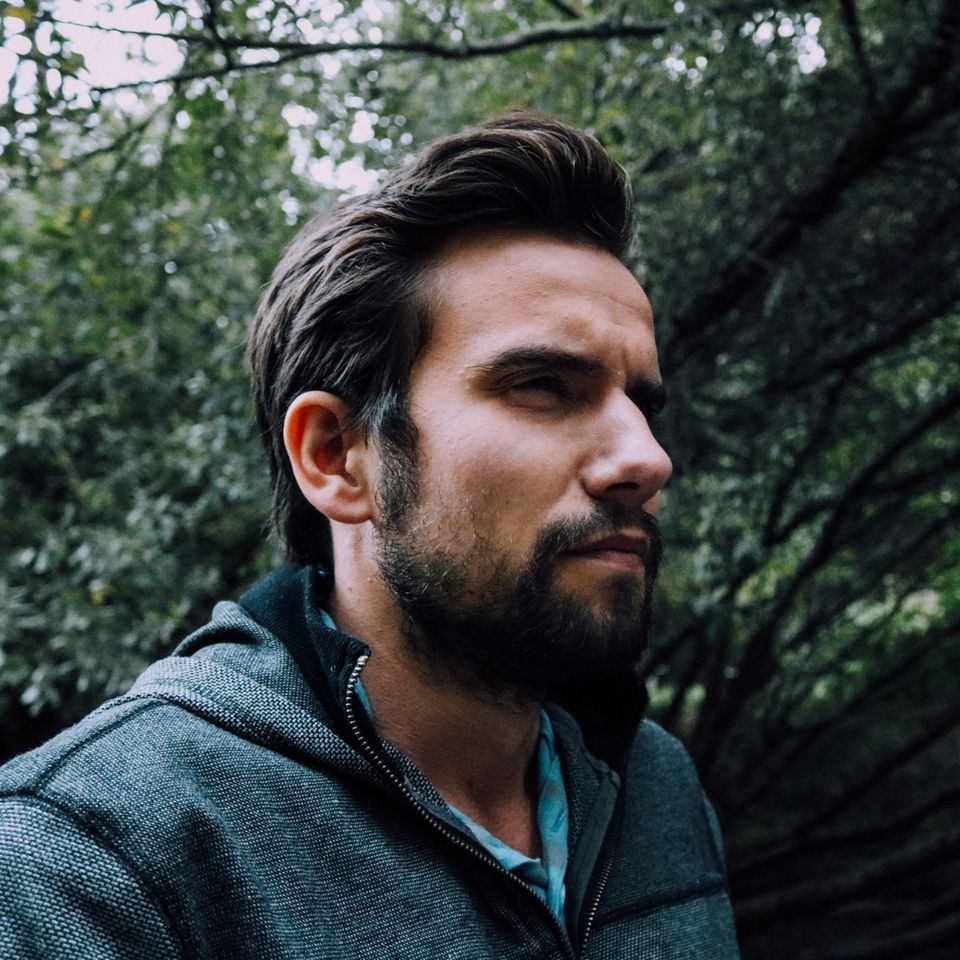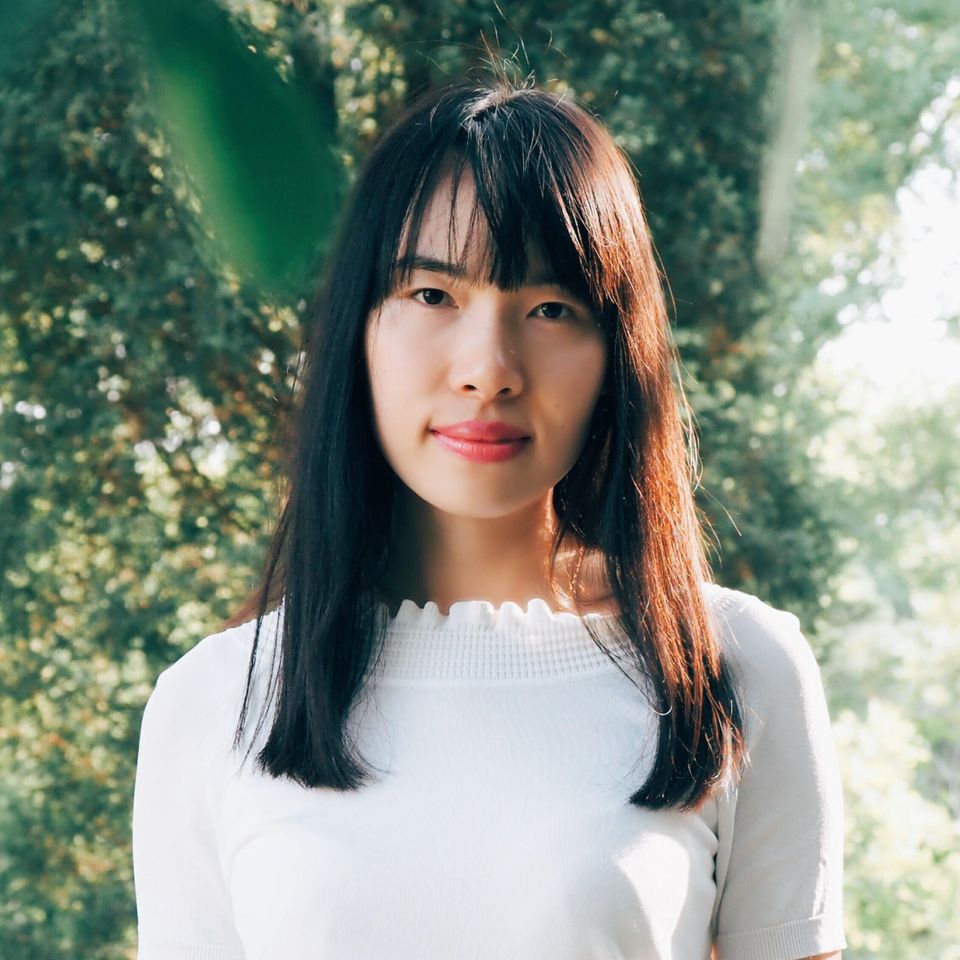 Don't hesitate to give us a call – our friendly and knowledgeable staff are always happy to help!
What Our Customers are Saying

 
"We purchase our garden vegetables from [Business Name] every year. Their staff is very polite and helpful. Their plants are of the highest quality. A wonderful local family business to support!"

- Edna
"As a landscaper, this is the best place to go to get my materials. Even if it's out of my way I will still take the time to come here. They have the best prices and the highest quality plants anywhere!"

- Billy
"[Business Name] is always fully stocked with everything I need for spring and summer planting. Really nice people work here and the selection in their greenhouse is second to none!"

- Patricia