[Street Address]
[City], [State] [Zip Code]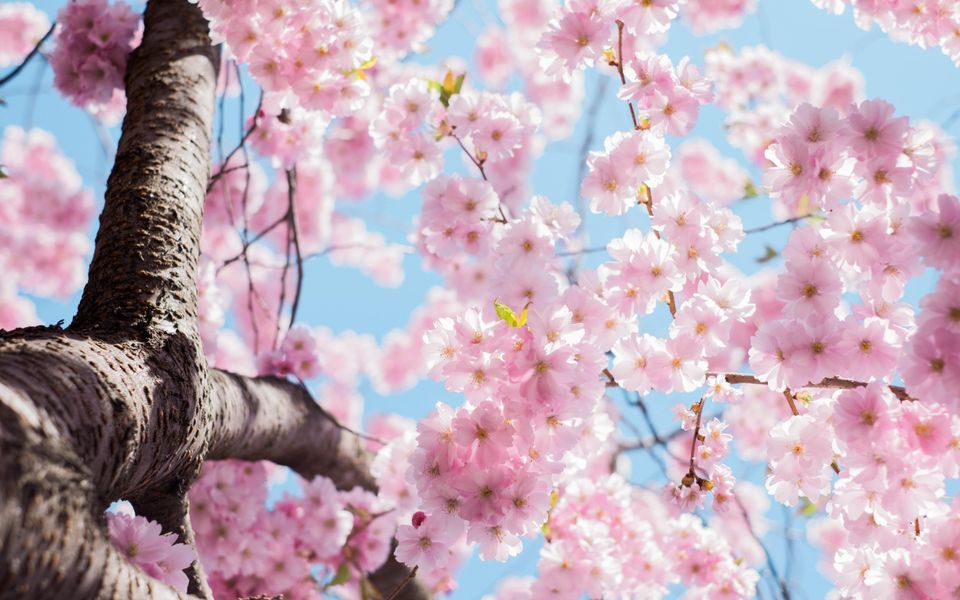 Trees & Shrubs
We carry a large variety of evergreens as well as flowering trees and shrubs. Whether you are looking to create some natural privacy, provide shade or simply enhance the overall look of your yard, planting trees and shrubs around your home and property can be the perfect year round solution.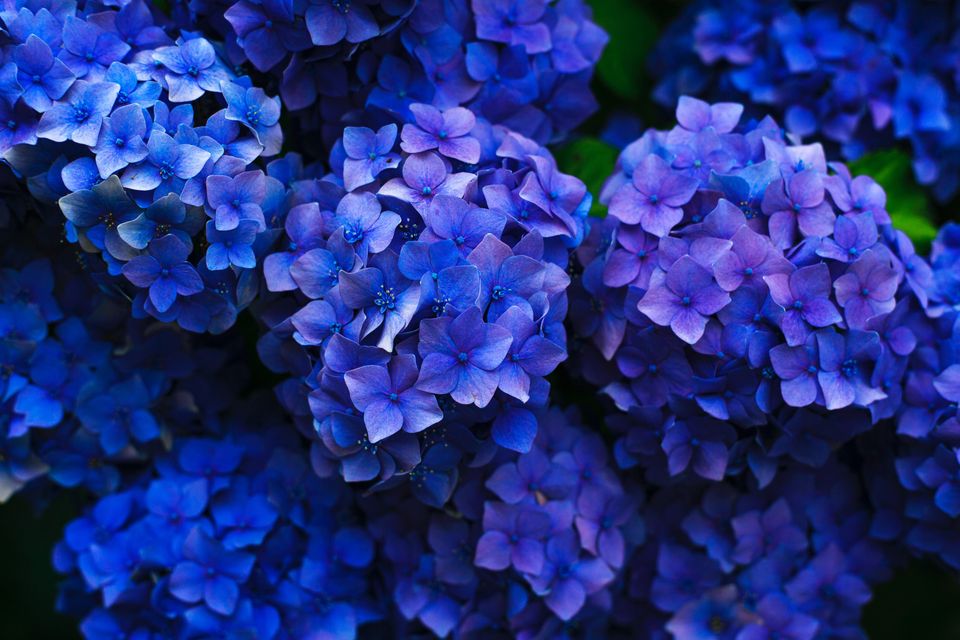 Annuals & Perennials
We have a wide selection of perennial plants and flowers including tulips, rose bushes, hostas and hydrangeas, which will come back bigger and better, year after year for you to enjoy. We also have an excellent selection of gorgeous annuals and flowers such has petunia, hibiscus, impatiens and more, which are great for adding color and decorating flower beds or pots throughout your garden.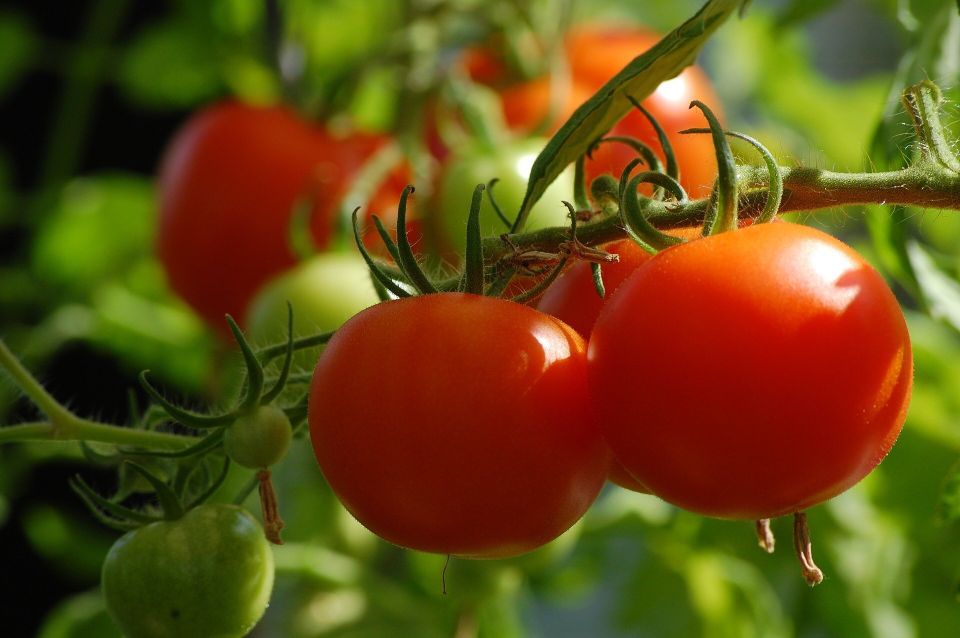 Vegetables, Fruits & Herbs
Bring "Farm to Table" to your own backyard by creating your own vegetable, fruit and herb garden. From tomatoes and corn, to basil and more, we carry a large variety of options so you can create a garden that suits your personal tastes and preferences. We encourage everyone to grow their own fruits, vegetables and herbs at home. There is nothing more rewarding or delicious!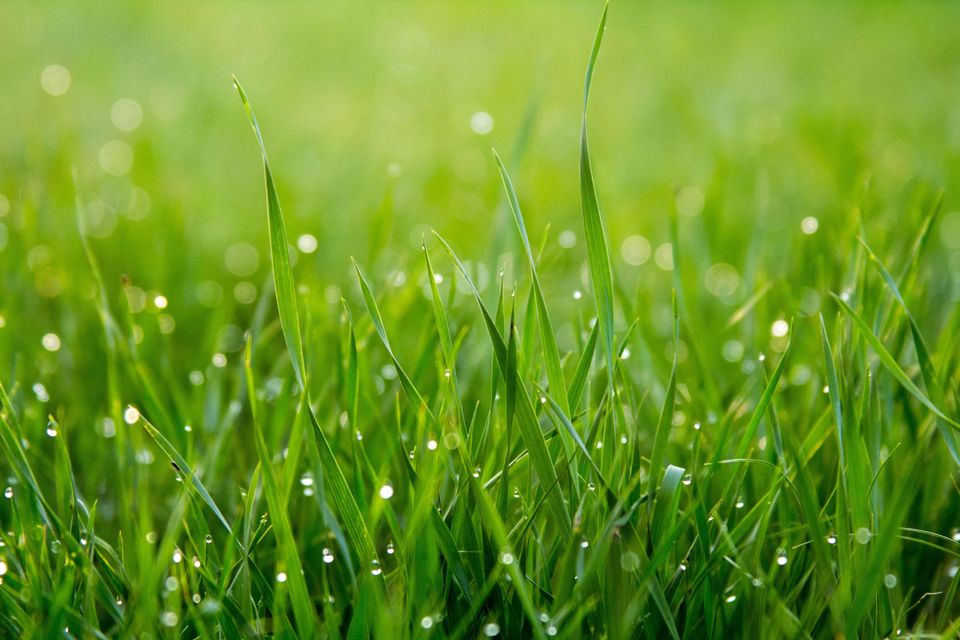 Lawn Care & Garden Supplies
Love to DIY your yard and garden for the season? We have everything you need to get you started and stay on track so you can achieve a beautiful, green and healthy looking yard. From grass seed and soil to tools and equipment, we've got you and your lawn covered!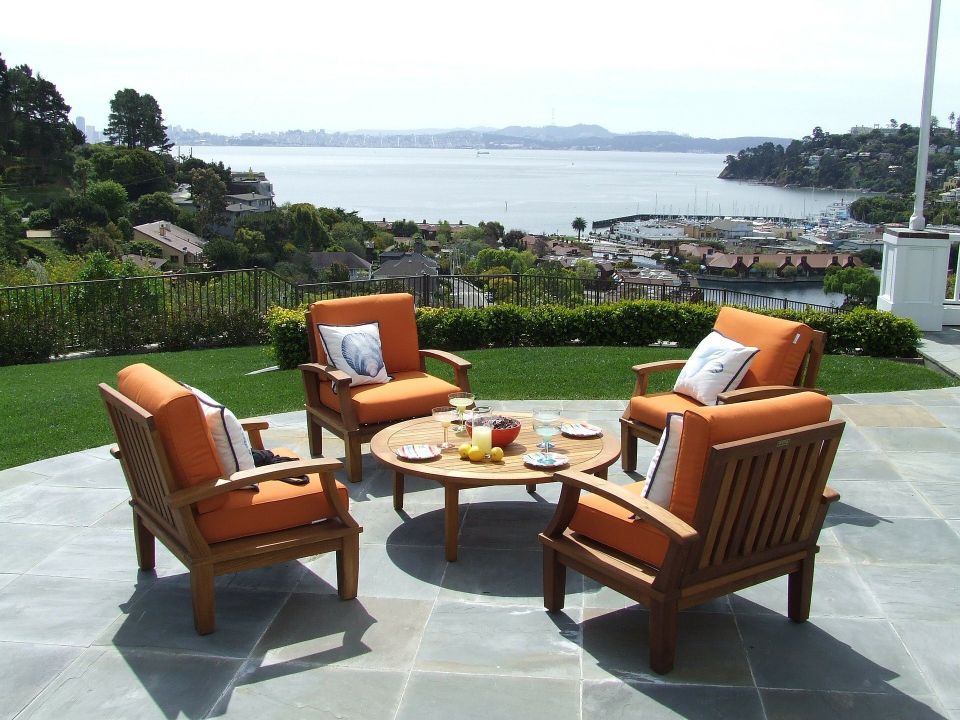 Outdoor Furniture & Decor
Your yard is one of the best places on your property to relax and enjoy. Kick the relaxation up a notch with our beautiful selection of outdoor furniture and garden decorations including pottery, statues and fountains. Give your yard that charm that will be the envy of the neighborhood.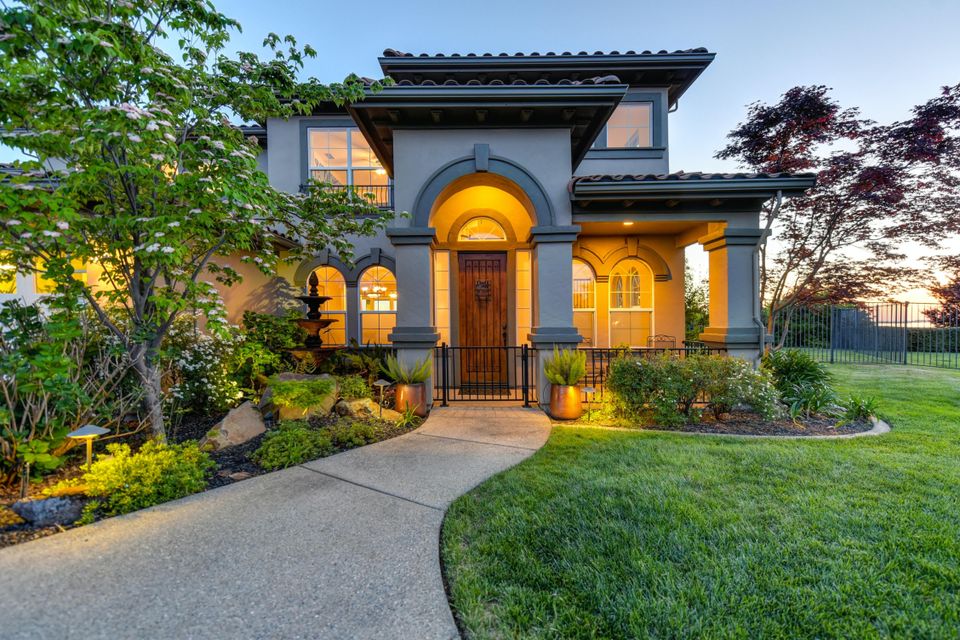 Landscape Design & Planting
in addition to our garden center and plant nursery, our team of talented and experienced landscape designers can help you achieve the garden of your dreams. From design and planning to installation and planting, we'll help you turn your yard into an outdoor oasis. Contact us today to learn more about our landscape design and planting services.
Don't hesitate to give us a call – our friendly and knowledgeable staff are always happy to help!